Notice of regular holiday at Each market
2023year
Help us fight coronavirus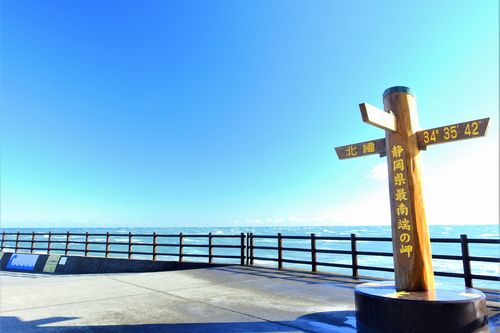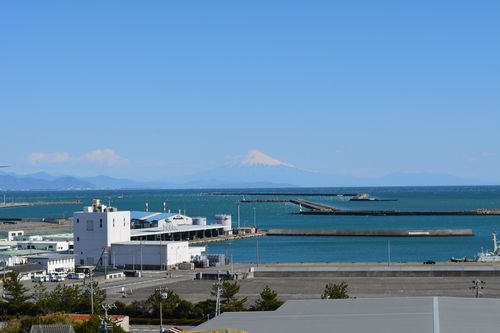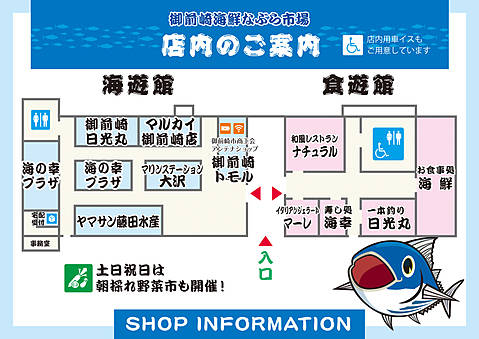 If you have an inquiry, please use the top of this site as much as possible.
Inquiry Form
Please use .
If you make an inquiry directly from the above e-mail address, be sure to contact us along with your name and address.telephone numberPlease fill in the
* Depending on the sender's e-mail settings and carrier circumstances, you may not receive answered emails from the Nabura market.
This page was translated automatically. Please note that it may differ from the original contents.